Maxanet Online Auction Software
Demo & Theme Designs
Maxanet can be used as a standalone website or we can help you integrate Maxanet into your current website with a matching website design for a seamless transition from your main website into your auction pages. Sample sites and live demos are below.

Turnkey Online Auction Solution
New Maxanet clients can choose from the free designs/themes below which are included with your Maxanet setup payment. Additionally, clients can create their own design, hire an outside designer, or hire Maxanet to build a more advanced website. We have 2 premium yet very affordable designs below you can choose from or we are happy to discuss a fully custom website design & layout that fits your needs.
Click one of the following website layout options to view live sample auctions you can bid on.
Premium Design: Featured Item Scroller on Custom Homepage with Contact Form
This Maxanet mobile responsive website theme has a "featured item" scroller at the top of the homepage that displays inventory items of your choosing. For this design you will need an HTML editor and an FTP program to make edits to the HTML homepage. It's very easy however – you just need to change the item #'s of the featured items and it automatically pulls in the image, description, current bid price, and time remaining.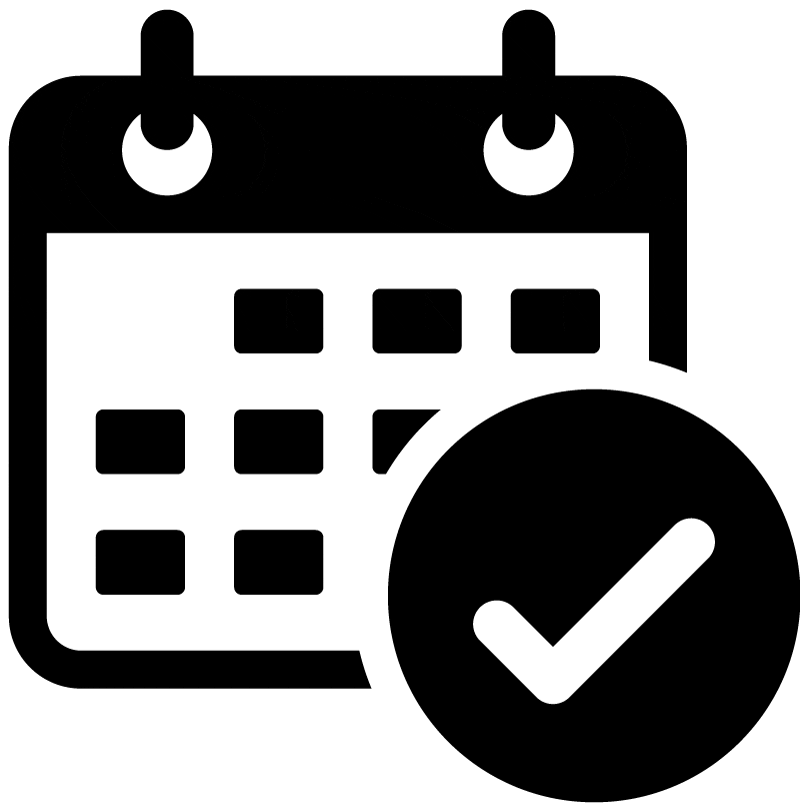 Calendar Layouts
Maxanet has a number of different calendar layout options to display your events. These different calendar options will work with the above navigation layouts which are included with Maxanet. You can also have your website designer create your own custom look.
Ready for your full-featured online auction software?