Get Online Auction Software Without Sacrificing Profit
With MaxanetNEXT, you get an industry-leading solution with 
no per item or per event fees, and no percentage-of-sales fees charged.
A COMPLETE SOLUTION…
Before all of the features of Maxanet online auction software were available, hosting online auctions required setting up and juggling multiple tools:  
Bidding software
Inventory kept in spreadsheets
Email marketing platforms
Website development and hosting software
Analytics and reports
Payment processing
Now you can start and manage all of this with just one solution: Maxanet.
…TAILORED FOR AUCTION HOSTS.
You don't spend tons of time customizing software to host your auctions. Maxanet was built specifically for online auctions by industry experts. We have been meeting the needs of auctioneers and hosts since 1997. That's how we provide you with everything you need to start online auctions and grow your business successfully.  
Maxanet NEXT – Full Featured Auction Software
Start & Grow Your Online Auction Business
 Free mobile app
Convenient and flexible way to quickly upload photos and content.
Free WordPress auction website templates
Customize your online auction site quickly
Analytics and reports
Gain powerful auction insights you can use.
Integrated Payment Processing

Fully-integrated bidder invoicing and Maxanet Pay credit card payment processing make transactions easy.
Start Selling Quickly
Our team will help get you up and running  quickly, so you can start creating auctions and selling items right way.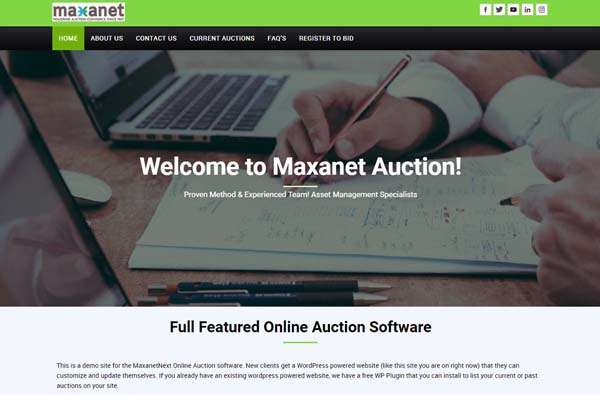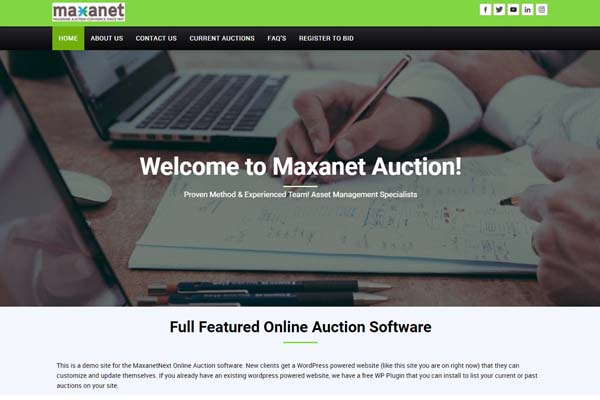 "I highly recommend this system to all companies of any size. It is reliable and saves time"
Pros: Maxanet allowed us to solve many problems. The inventory management function allowed us to add, update and remove items from the auction in real time. We can also create websites adapted to mobile devices.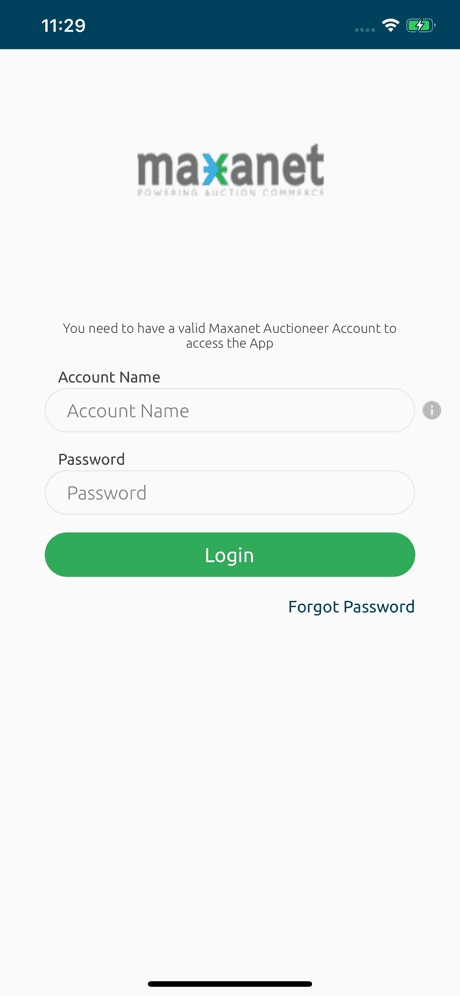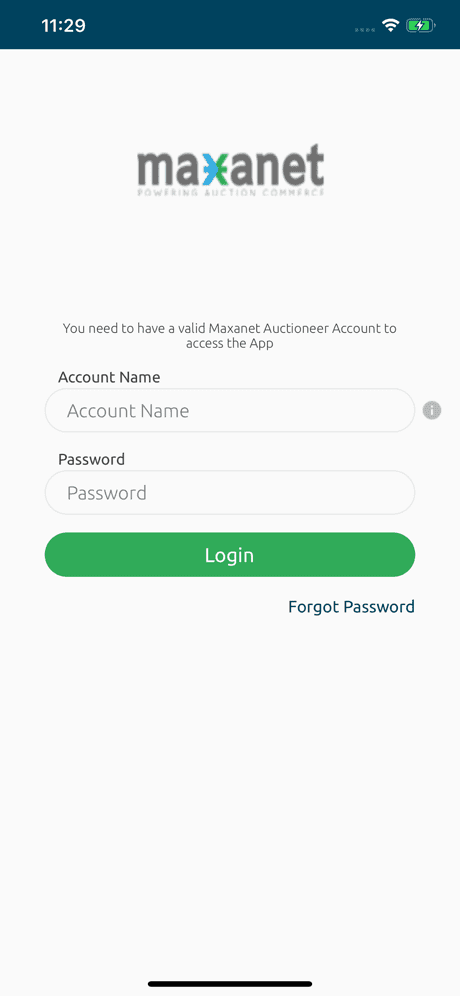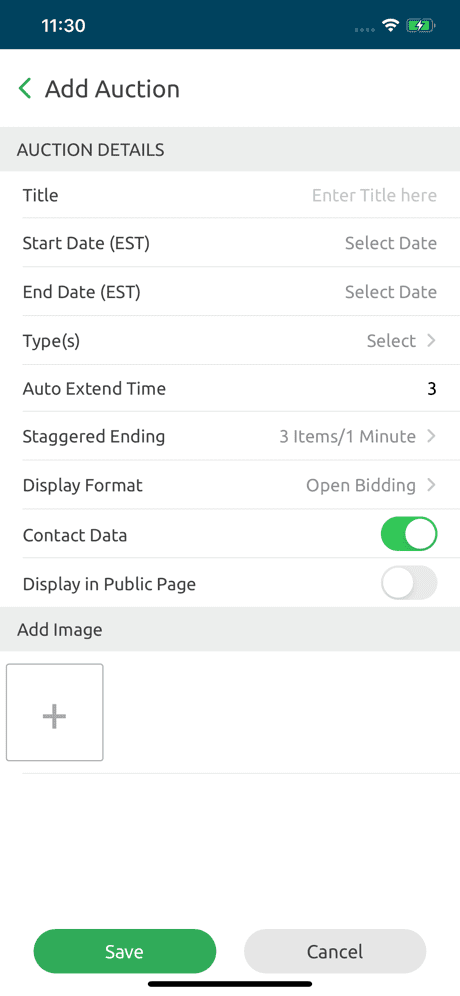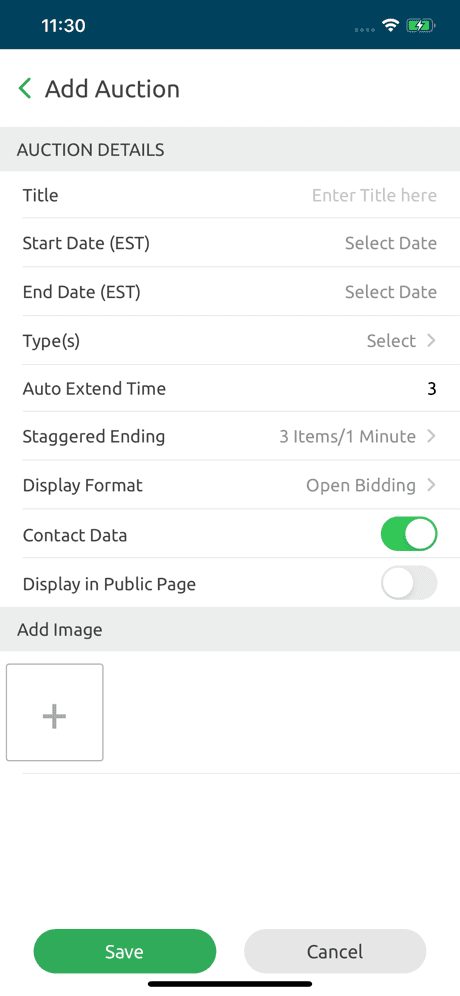 New Mobile App
 The all-new Maxanet mobile app makes it a snap for you to manage your auctions on-the-go. It also makes inventory management easier as you take and upload inventory photos. All of your updates are made live so you can alternate between mobile and desktop platforms immediately and seamlessly.
Free Website Templates
MaxanetNEXT includes free WordPress templates to help you get your custom auction website up and running quickly. WordPress is the leading website platform, offering a powerful and flexible solution for your online auction needs. 
⬇︎Fill Out The Form Below to Start Your Free Trial⬇︎
TRY MAXANET FREE FOR 30 DAYS
IF IT'S NOT WHAT YOU EXPECTED
CANCEL EASILY WITHOUT QUESTIONS.