Online Auction Software That Drives Successful Bids and Bidders
Your trusted source for an immediate auction access advantage.

Since 1997… we've been building out the online auction software platform…
We've been listening and watching and now we're launching! We've revamped everything, from auction creation to payment processing. You'll be amazed by the smooth interface, power, and ease-of-use provided by MaxanetNEXT. All with the same reliability and affordability you've come to expect from Maxanet.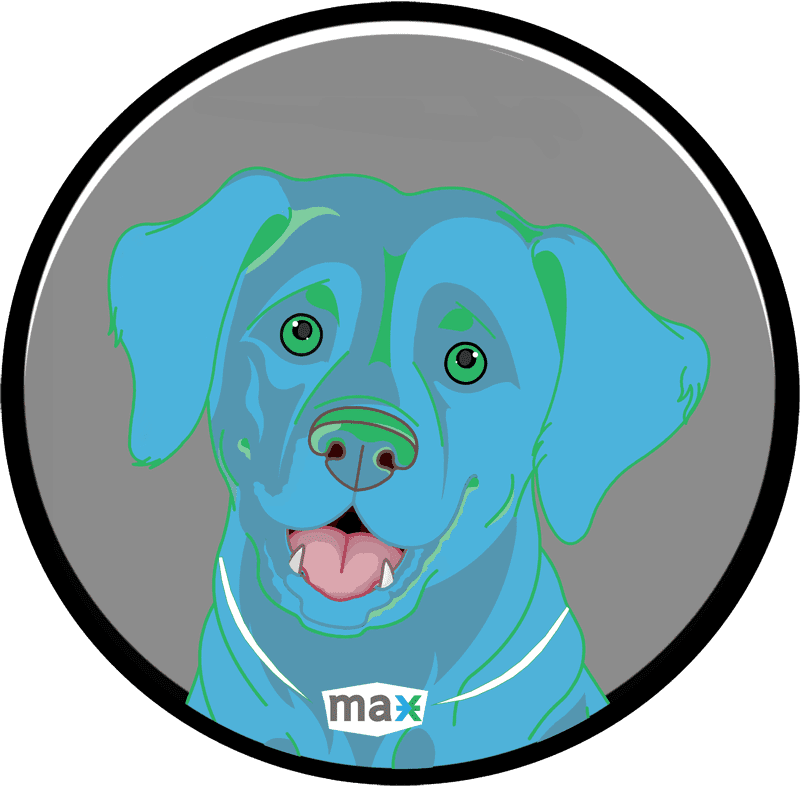 Meet Max the Dog. He's reliable and helpful, just like MaxanetNEXT. An auctioneer's best friend. Max is here to help with announcements, product updates, support, and whatever else you need… he'll fetch it for you.
"Excellent product… online offers, inventory management, registration, credit card integration, mass email and a calendar.
It's an excellent tool."
– Ted S.
Online auction capability is no longer nice to have – it's a must-have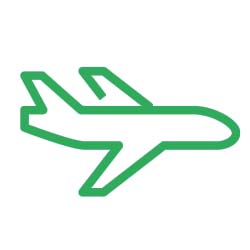 Offline auctions mean travel, venue and extra costs for you and your customers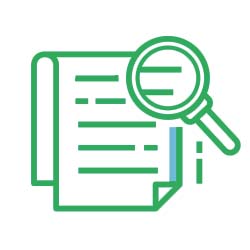 A self-managed business with spreadsheets and manual customer interactions is time-intensive and inefficient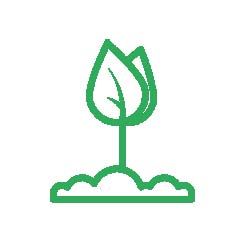 As the number of online buyers grows, it's increasingly important to have an online presence
For more than two decades, we've been powering every aspect of online auctions. That means you get solid, proven reliability, and greater control of your auction process.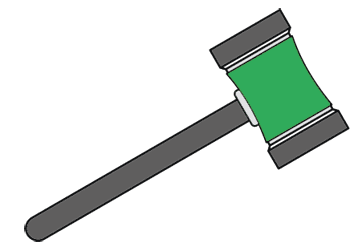 Minimize the fret and maximize your net.
The benefits of Maxanet make it the obvious choice for auctioneers and business owners everywhere. Maxanet customers know that to enjoy the flexible lifestyle an auction business provides, you need a flexible system for managing the business. Whether you're bringing your current auction business online or switching from another platform, we'll get you up and running with a proven auction management system that provides maximum results with minimal input.
Including…
A single source, full-featured online auction platform saves you time and money
Software that's easy and quick to master
Maxanet's affordable price saves you money
A white label solution that promotes YOUR company, not a third party
We don't share your data: you own it all, even bidder info
Lower payment processing fees

NEW

native iOS/Android Maxanet app for access on the go

NEW

Understand where you can gain and save more money with analytics reports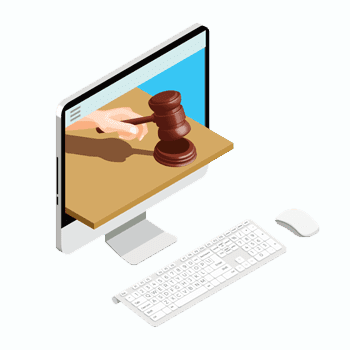 Experience the benefit of 23 years of software development solely for auctioneers
Don't waste time cobbling together software to run your auction business. Maxanet's seamless turnkey solution gives you everything you need to run successful and efficient online auctions. 
We don't share your data: you own it all, even bidder info
Free native iOS/Android mobile app – no need for 3rd party app to manage inventory
Free hosted WordPress website  with 4 template options
Easy auction and item creation from laptop or mobile
Email bidders quickly and easily
Quick dashboard access to all your online auction features
Integrated invoicing and MaxanetPay payment processing make billing a snap
Flexible pricing plans to fit your business
Dynamic reporting tools
Powerful and affordable MaxanetPay payment processing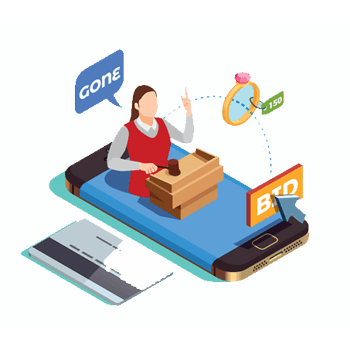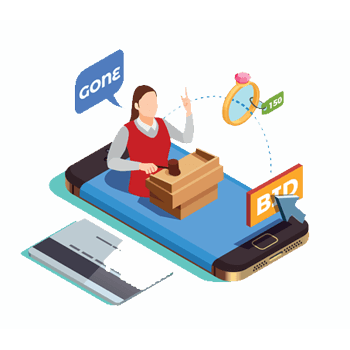 All this and responsive customer service and support at no additional cost!
The solution for any kind of online auction
No matter what you're auctioning or selling, Maxanet has "been there and done that." We handle your auctions smoothly and efficiently, making your life easier. Traditional applications are used for:                                                      
Livestock Auctions
Restaurant Equipment & Supply Auctions
Business Equipment Auctions
Industrial Equipment Auctions
Wholesale Liquidation Auctions
Collectable & Antique Car Auctions
Real Estate Auctions
Police & Civic Auctions
Charity & Non-Profit Auctions
Personal Property Auctions
More…
And it's not just for auctioneers.
Even non-auctioneers use Maxanet for liquidation, unclaimed property, storage, and restaurant equipment.

Questions? Send us a message through our Contact Us page.
Ready for your full-featured online auction software?