We just made everything better!
Announcing MaxanetNext – Auction Website Software
From auction creation to payment processing, you'll be amazed with the elegance , power, and ease-of-use you'll enjoy with MaxanetNext. All while providing the same reliability and affordability you've come to expect from Maxanet's auction website software.
Maxanet NEXT – Full Featured Auction Software
What's new?
New native iOS/Android mobile app increases convenience and flexibility to quickly upload photos and content
Free WordPress auction website templates to customize your online auction site
Analytics and reports give you powerful insights
The ease of fully-integrated bidder invoicing and Maxanet Pay credit card payment processing
Easy Auction & Item Creation
The MaxanetNext auction website software is redesigned to make auction and item creation a snap for you. Not only is it easy to use, but it is also incredibly flexible. You can customize almost any aspect of your auctions and items all in one screen. 
Ready for a demo? Max can help!
At-A-Glance Auction View
Redesigned Auction Creation
Flexible Inventory Management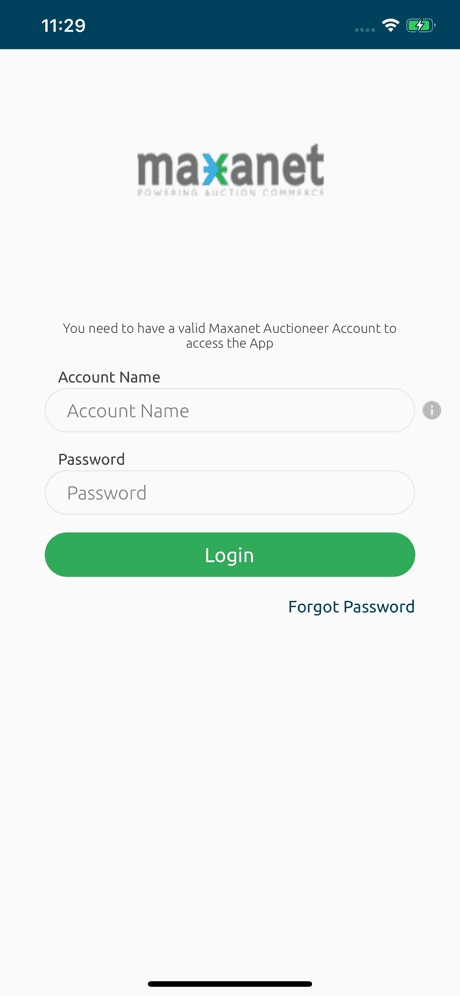 App Home Screen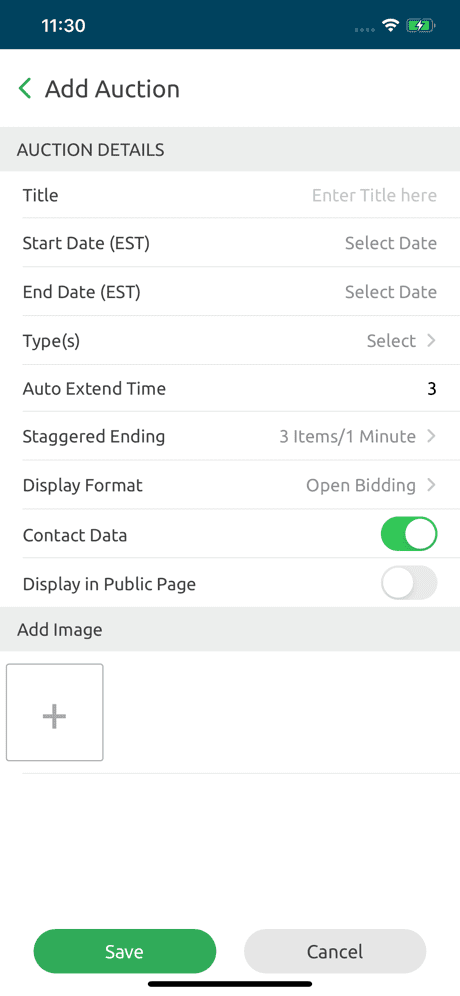 Easily Create Auctions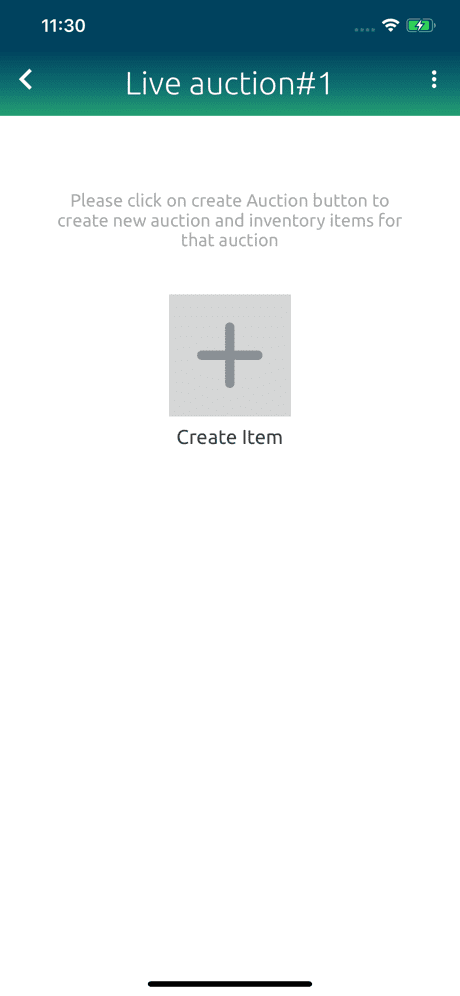 Add Auction Items Quickly
Add or Edit Item Details
New Mobile App
The all-new Maxanet mobile app makes it a snap for you to manage your auctions on-the-go. It also makes inventory management easier as you take and upload inventory photos. All of your updates are made live so you can alternate between mobile and desktop platforms immediately and seamlessly.
Free Website Templates
MaxanetNEXT includes free WordPress templates to help you get your custom auction website up and running quickly. WordPress is the leading website platform, offering a powerful and flexible solution for your online auction needs.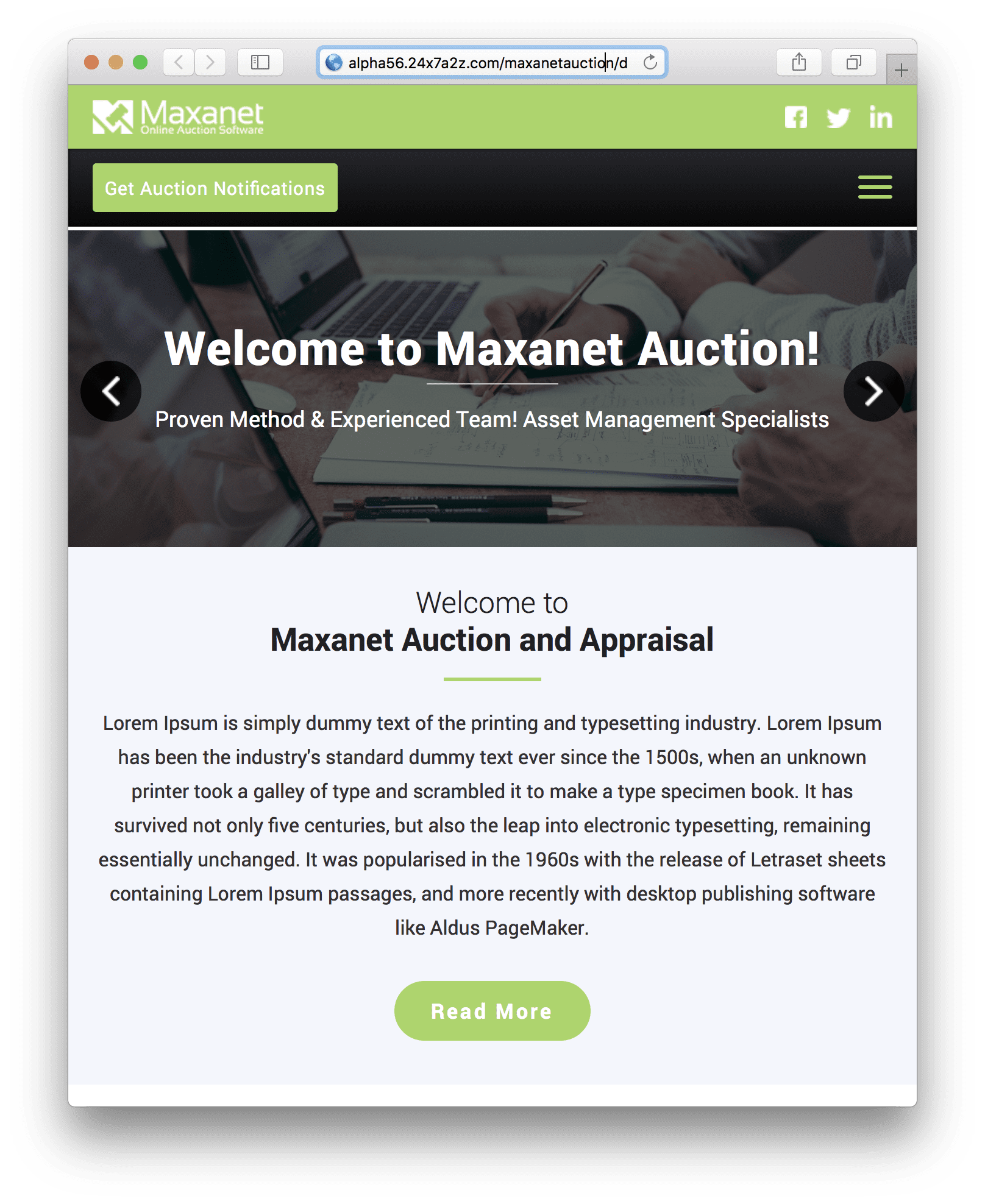 MaxanetNEXT WordPress Templates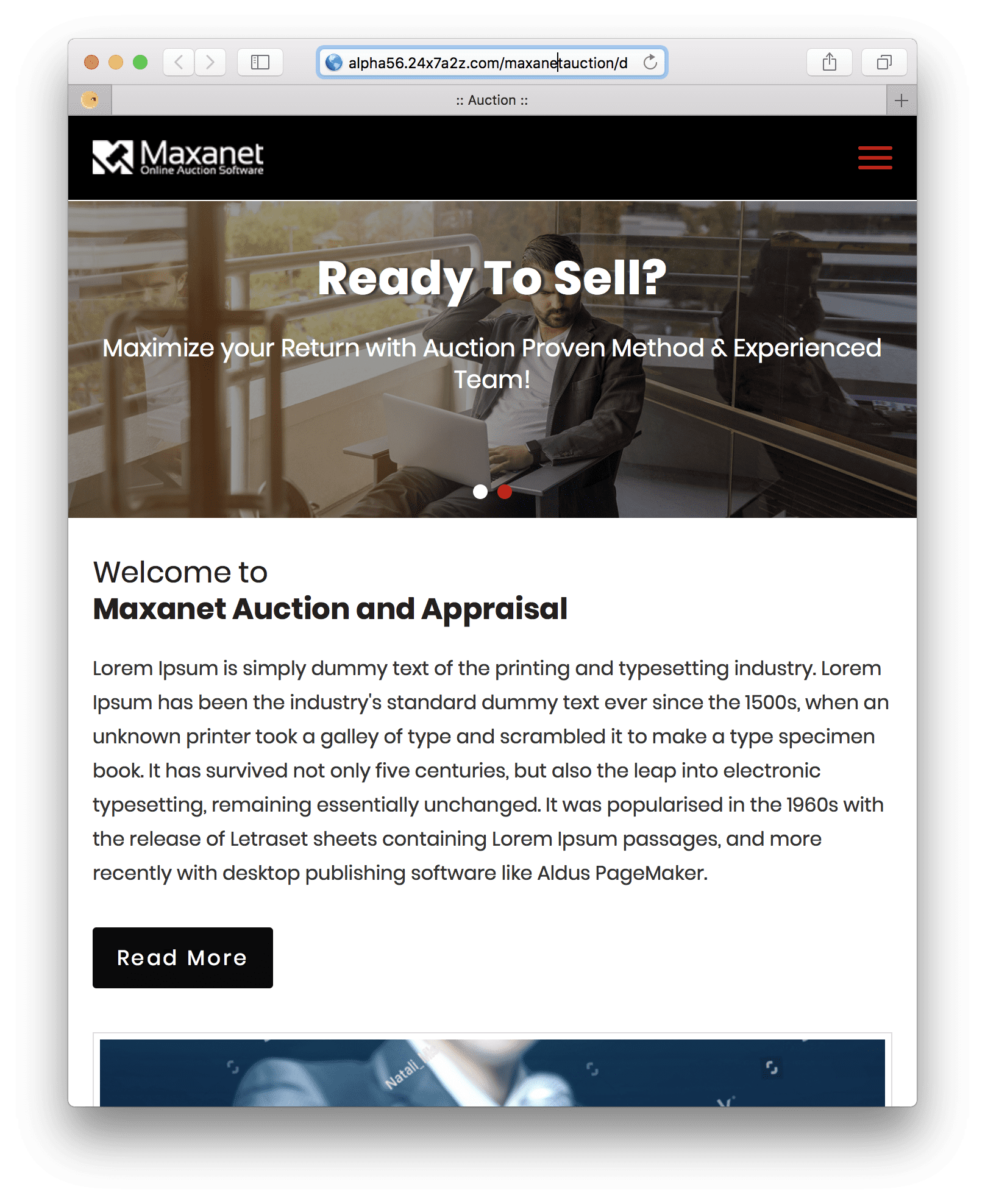 MaxanetNEXT WordPress Templates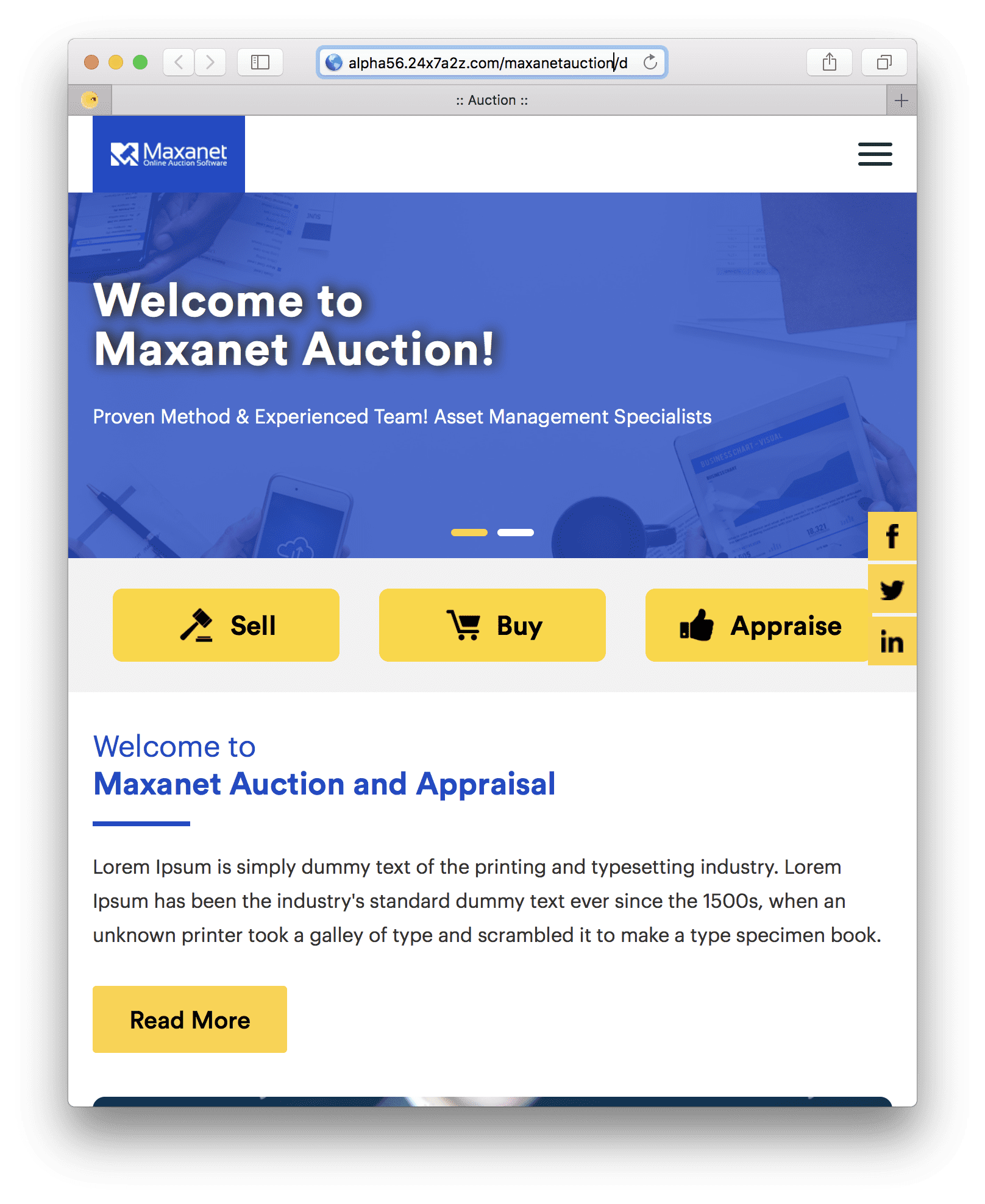 MaxanetNEXT WordPress Templates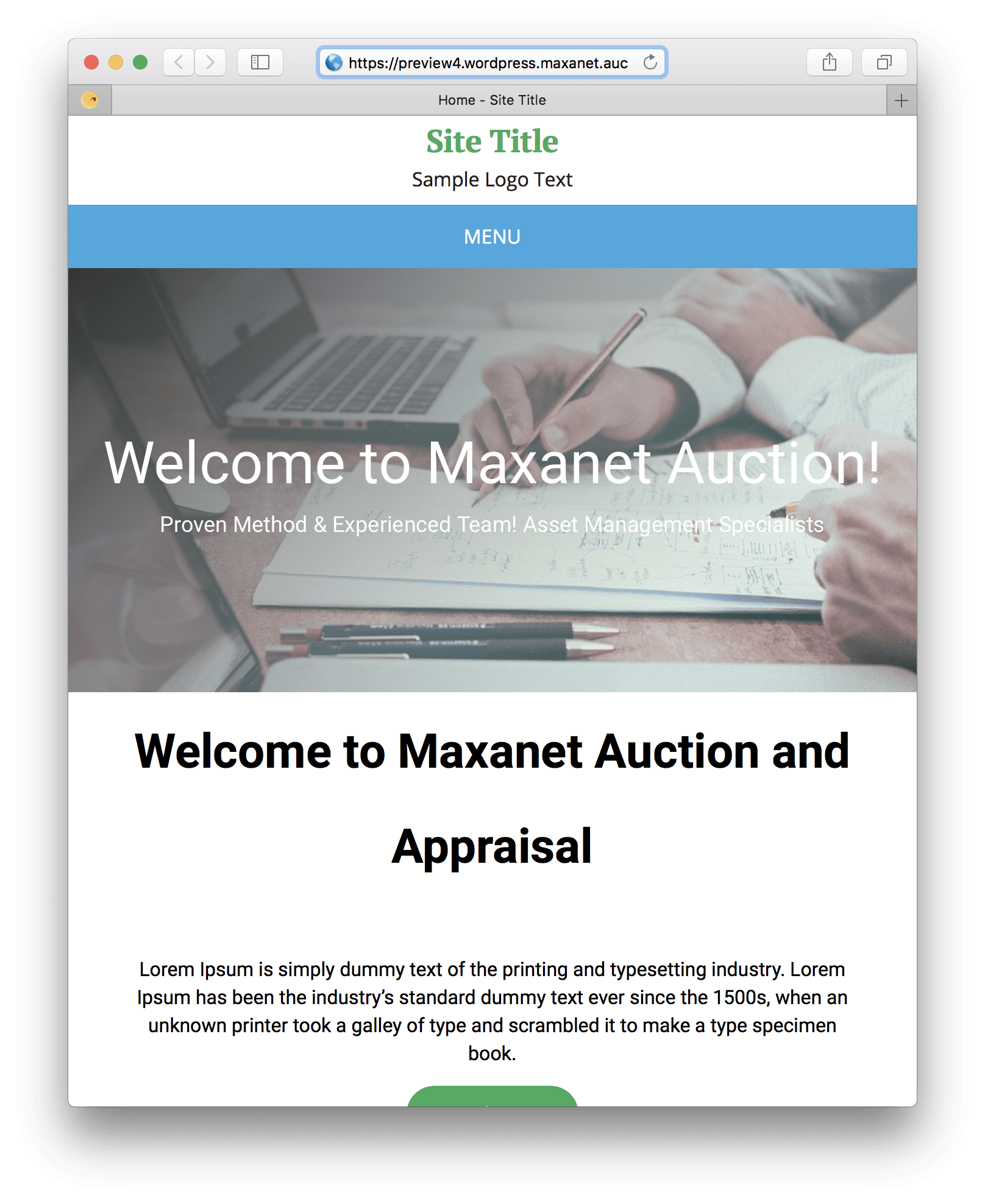 MaxanetNEXT WordPress Templates
Questions? Send us a message through our Contact Us page,
or click the button in the bottom-right corner.
Ready for your full-featured online auction software?