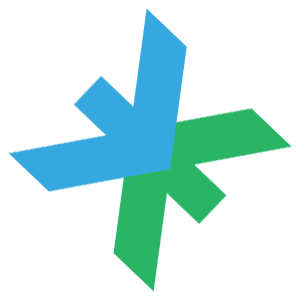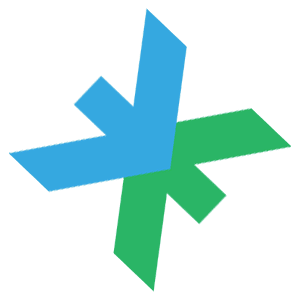 Welcome to the Maxanet Blog.
We'll keep you up to date with research, tools and interesting articles that can help your auction company stay ahead of the pack.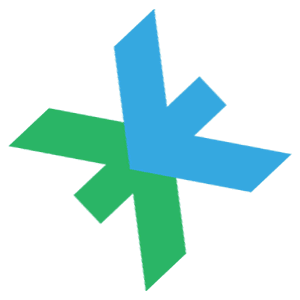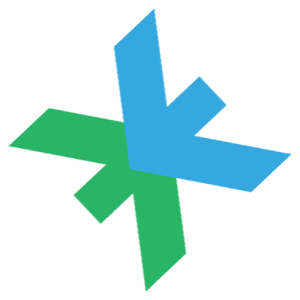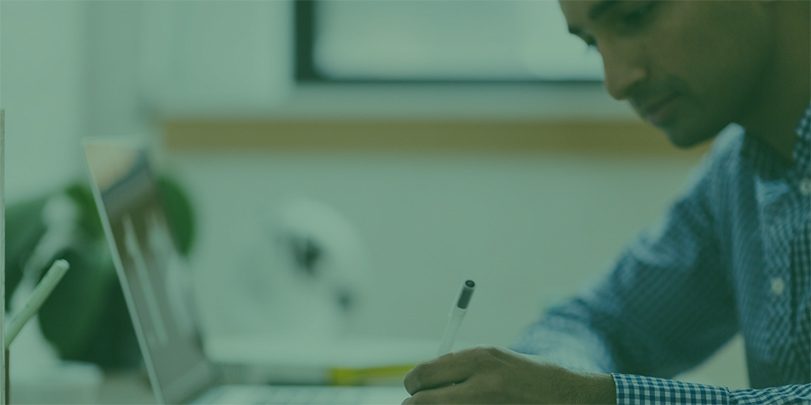 Become a better auctioneer and grow your online auction company by prioritizing your own education. As a small business owner, it's easy to let continuing education fall to the wayside without a boss or HR nudging you to keep at it. But developing your skills and...