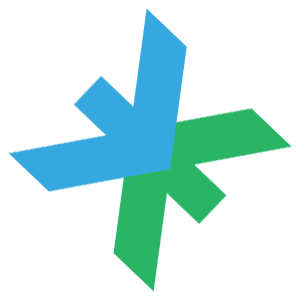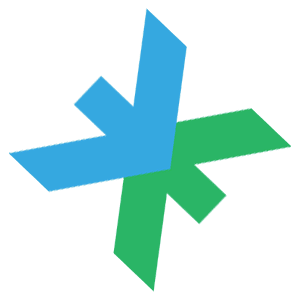 Welcome to the Maxanet Blog.
We'll keep you up to date with research, tools and interesting articles that can help your auction company stay ahead of the pack.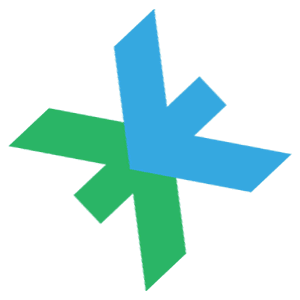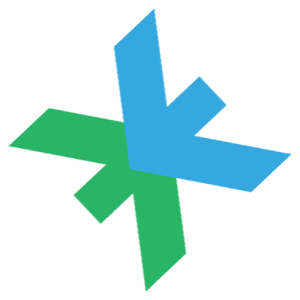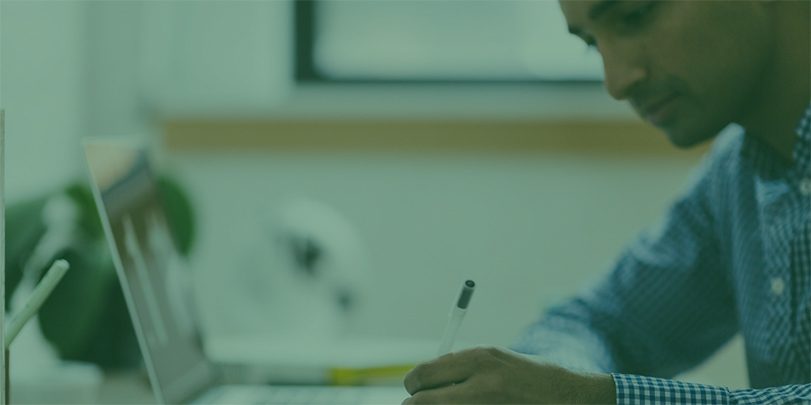 The auction industry is experiencing significant changes in revenue, demographics, and other areas, thanks to the growth of online auctions. One glance at the news, and you're bound to see a few stories reflecting the ripple effect of online auctions. The potential...