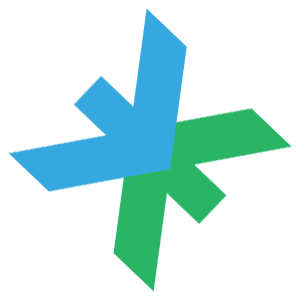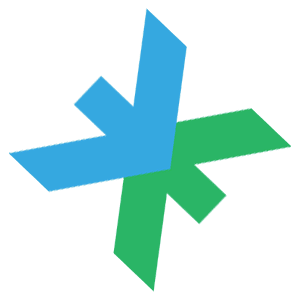 Welcome to the Maxanet Blog.
We'll keep you up to date with research, tools and interesting articles that can help your auction company stay ahead of the pack.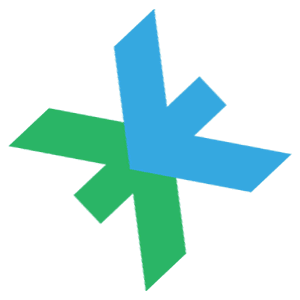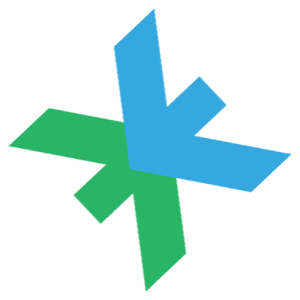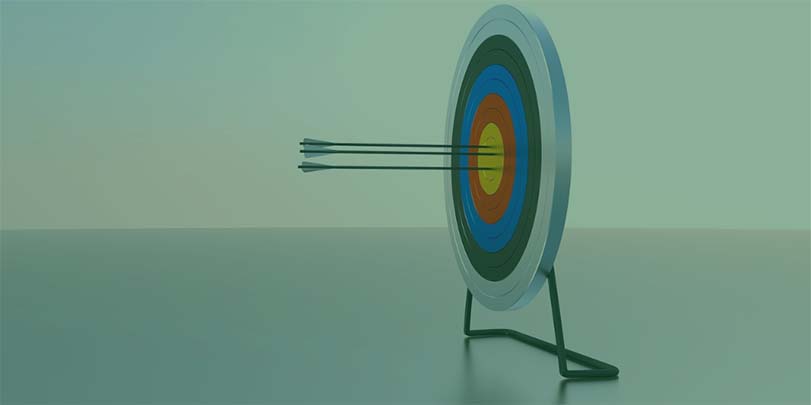 Let's talk about what your prospects look for when hiring an auction company. Hone your marketing strategy and attract more customers to your online auction business by discovering what they care about. Effective marketing hinges on whether or not you can meet your...