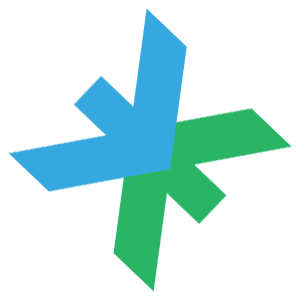 Welcome to the Maxanet Blog.
We'll keep you up to date with research, tools and interesting articles that can help your auction company stay ahead of the pack.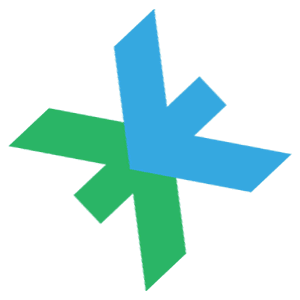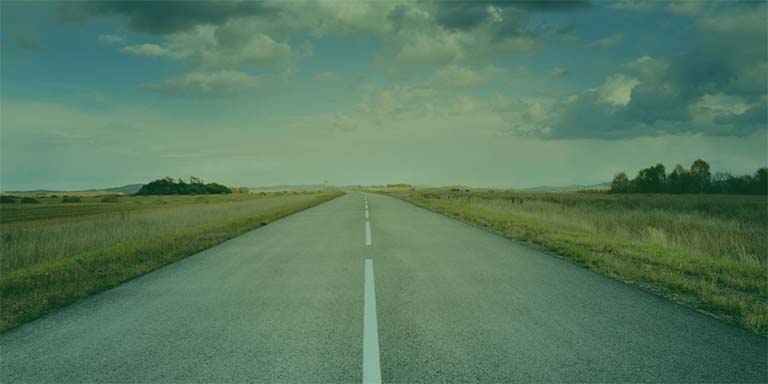 Content marketing is a powerful strategy to grow your online auction business by demonstrating expertise and earning the trust of potential clients. What is content marketing? Imagine you're looking to buy a boat. Like most of us, you'll start with an internet search...