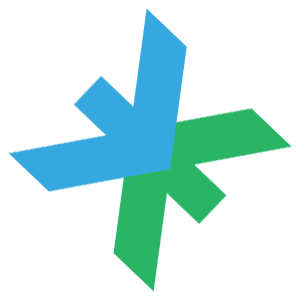 Welcome to the Maxanet Blog.
We'll keep you up to date with research, tools and interesting articles that can help your auction company stay ahead of the pack.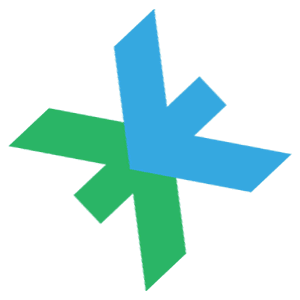 If you're still trying to run an auction business with texts, phone calls, spreadsheets, and email, your life could be much simpler if you make the leap to auction software. Odds are you know this, but you still haven't committed. Why? Maybe you resist the switch to...