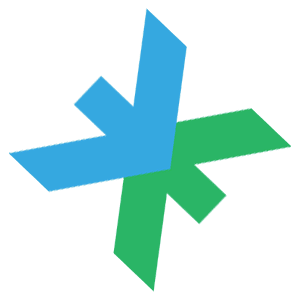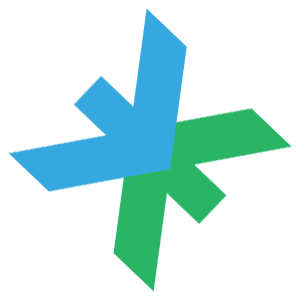 Welcome to the Maxanet Blog.
We'll keep you up to date with research, tools and interesting articles that can help your auction company stay ahead of the pack.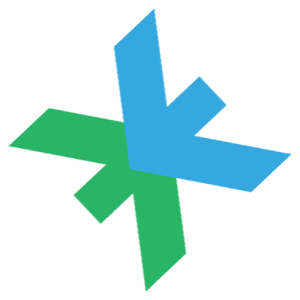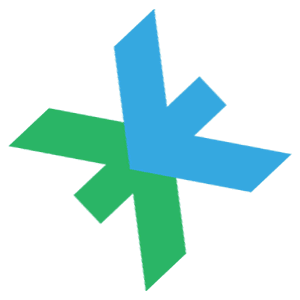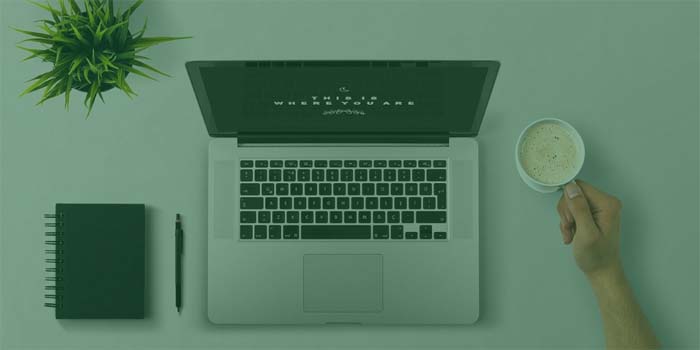 It goes without saying that 2020 was a challenging year. Many companies were forced to pivot, downsize, or even close their doors, and non-profit organizations have worked tirelessly to meet the growing needs of their communities. The work of non-profits will only...