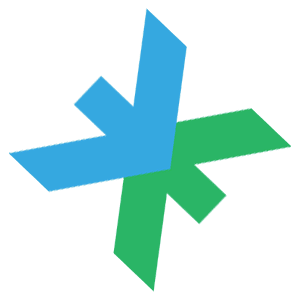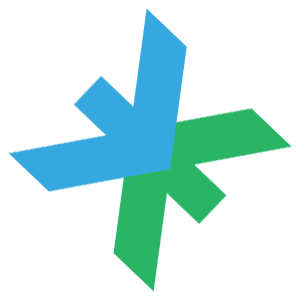 Welcome to the Maxanet Blog.
We'll keep you up to date with research, tools and interesting articles that can help your auction company stay ahead of the pack.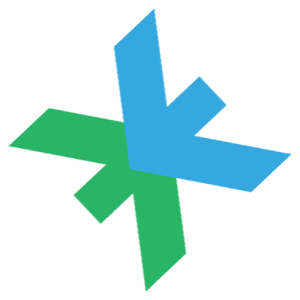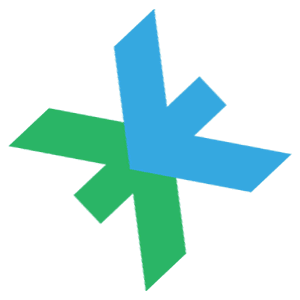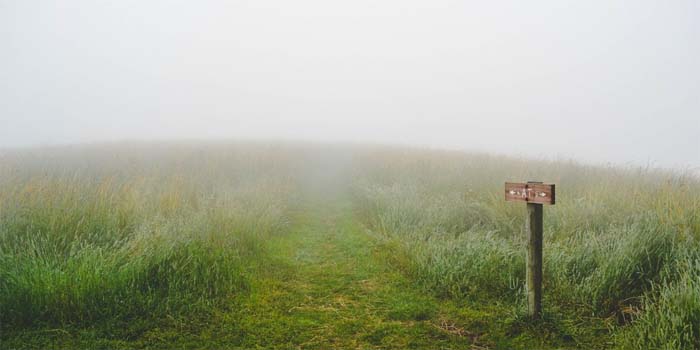 There's a lot of online auction software providers out there for small businesses, but how do you decide which is best for you? Software providers can't take the time to understand the details of every auction business in person, but industry-specific software...