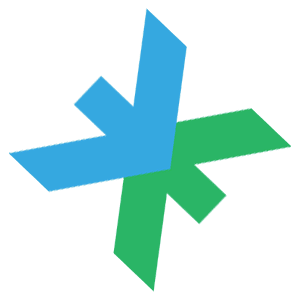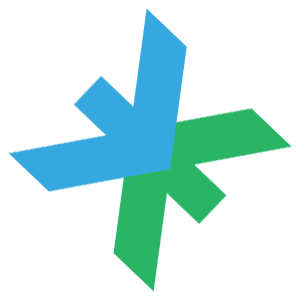 Welcome to the Maxanet Blog.
We'll keep you up to date with research, tools and interesting articles that can help your auction company stay ahead of the pack.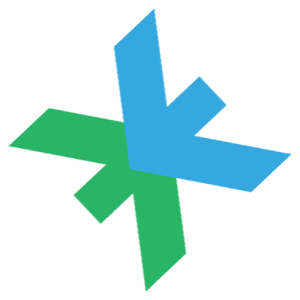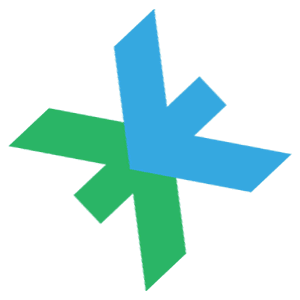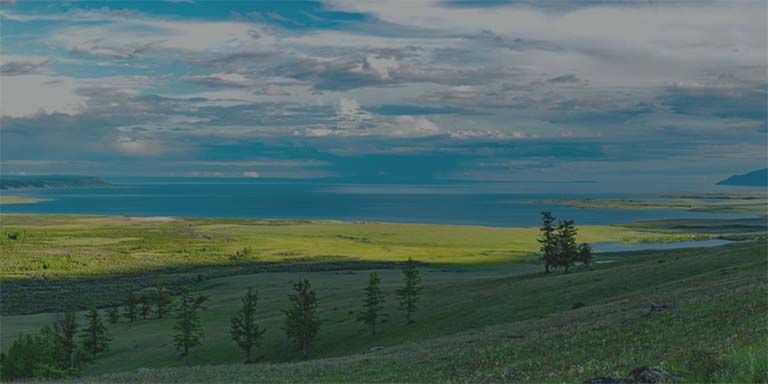 How optimistic are you about prospects for your online auction business growth? Without question, the business of doing business has changed for all of us. More and more industries are finding ways to leverage the internet to grow their business and reach new...